#17

EN 480 & Three Monkeys
02.11.2022, Rijeka - Munich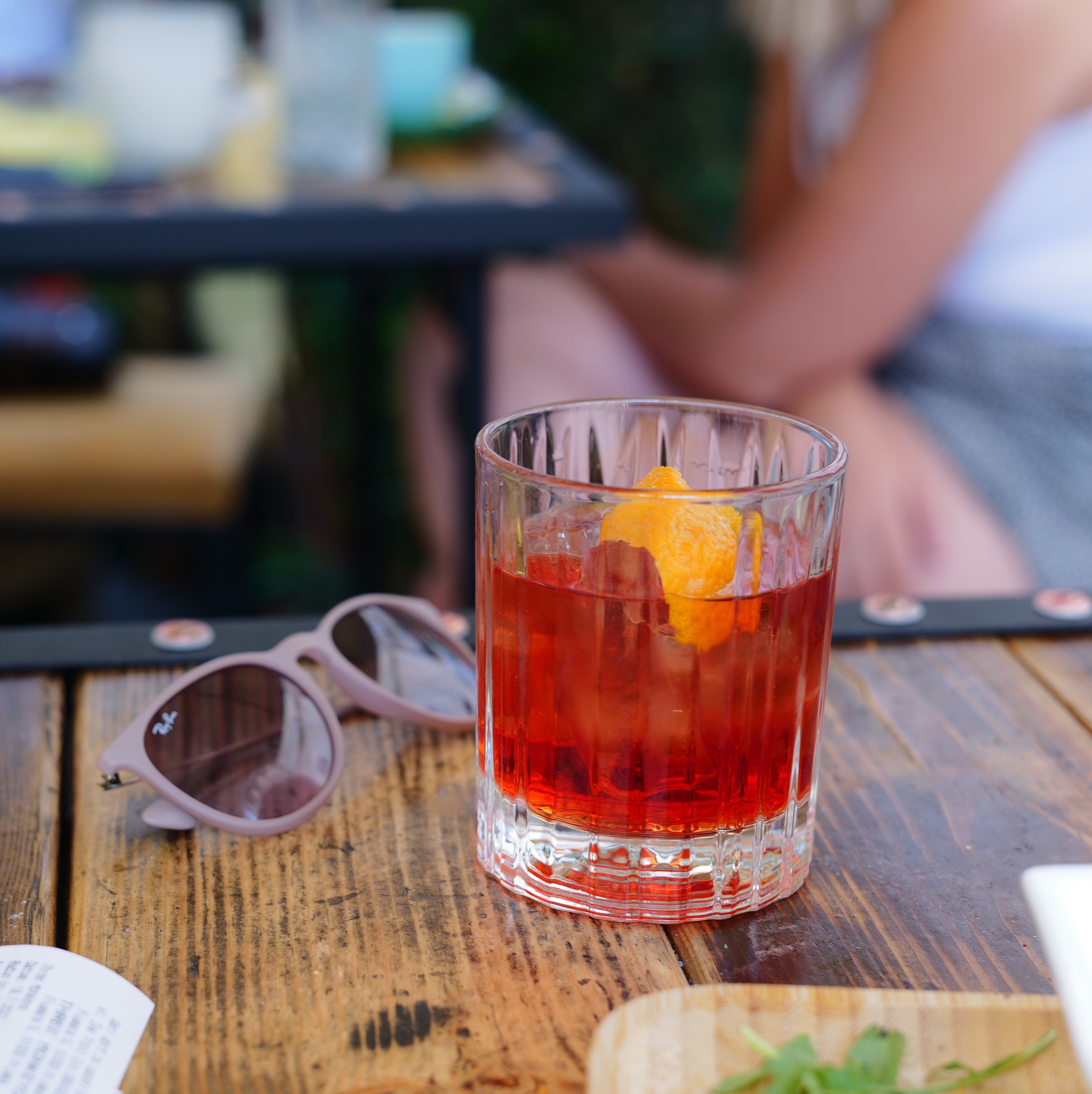 Whoever walks through the abandoned Rijeka train station building in the evening towards the EuroNight 480 will most likely end their summer vacation. Coming from the many islands of Croatia by ferry, Rijeka offers the opportunity to spend a last afternoon on the beach. The best way to do this is to take the small city bus on line 1 out of town. This way you can get from the city center to the small, partly rocky, beaches of Rijeka in 10 minutes. There you can swim in the crystal clear water together with locals and tourists before the bus takes you back to the city center. There it is best to go directly to Three Monkeys, by far the best cocktail bar. Besides the drinks, the small tapas are excellent. From Three Monkeys it's a 20-minute walk to the train station and from there back home.
Have a look at
EN 480 & Three Monkeys
on Instagram for even more photos & videos.