Ferry Special

StenaLine & Three Monkeys
08.01.2023, Hoek van Holland - Harwich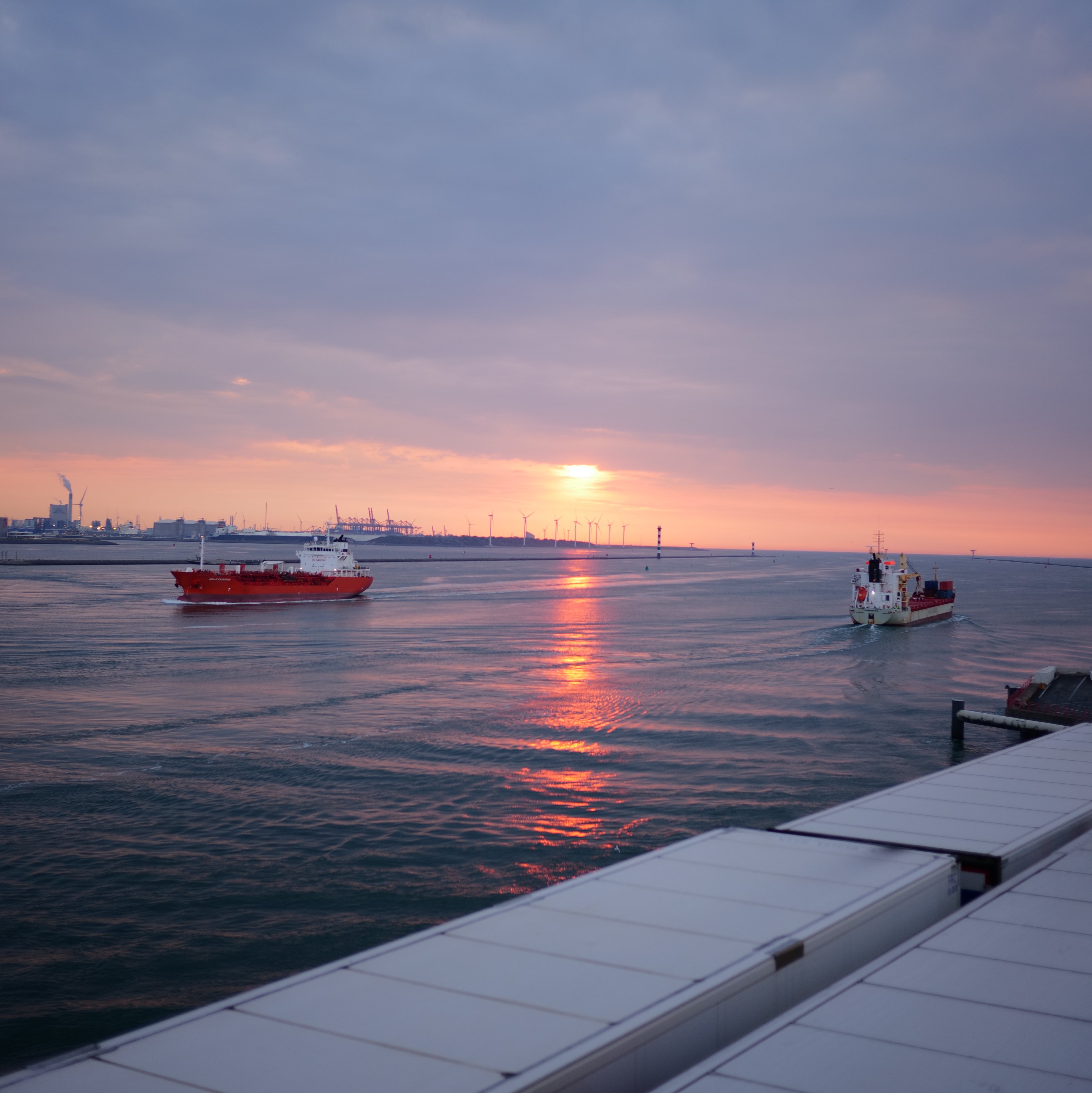 The Eurostar has been running through the tunnel under the English Channel for over 25 years. Over the years, you had the chance to travel to the island via Paris or via Brussels. Most recently, the possibility of travelling directly from Amsterdam to London was added. For years, StenaLine has been providing a little adventure away from the Eurostar with its ferry connection Hoek van Holland - Harwich. The daily ferry service connects the island with the continent. With an evening departure, there is plenty of time during the day to visit Rotterdam, 1 hour away. In the car-free area of the city centre you will find the small neighbourhood bar The Rumah. There you can find excellent refreshing drinks in a relaxed atmosphere. In the late afternoon, we take the S-Bahn to the port of Hoek van Holland. After checking in, it is best to quickly stow your luggage in the spacious room. On the ship, you have the opportunity to have dinner in a passable restaurant. However, you should not miss the beautiful sunset on deck. After the sunset and the ship's departure, you can retire to your cosy cabin. In calm seas, you don't feel more than a slight vibration of the engine. The next morning, quickly clear customs and take the train straight from the ship to London, well rested.
Have a look at
StenaLine & Three Monkeys
on Instagram for even more photos & videos.