#16

ICN 1958 & Botteghe Colletti
28.03.2022, from Palermo to Rome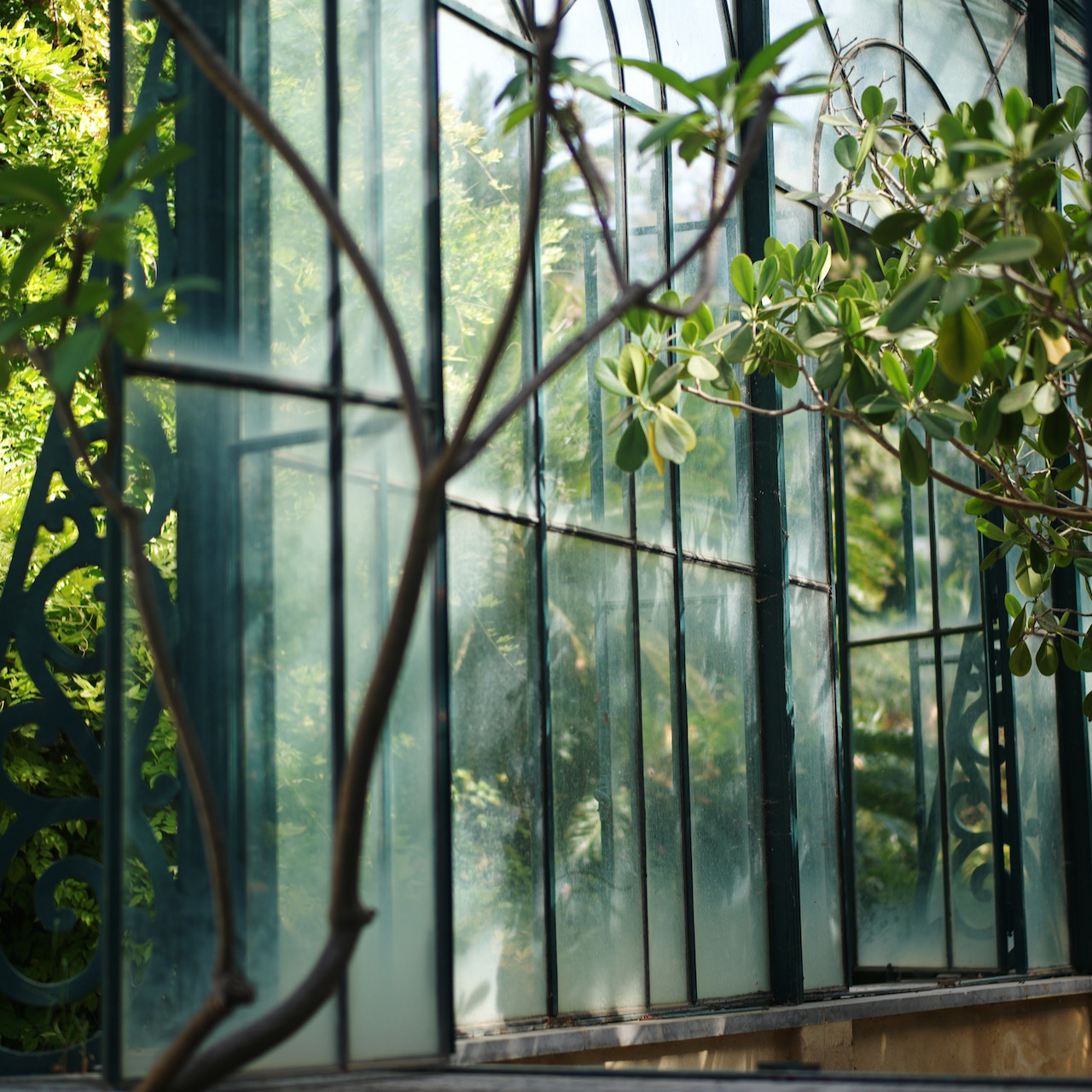 Those who try their luck at cooling off at the water look in vain. Here the sun burns directly from the sky without shade. The blazing heat of Palermo automatically drives you into the narrow streets. While crossing the city center, you will always come across Via Maqueda, the pulsating pedestrian zone, only to disappear again in the next side street. In the morning it is best to go to the Marcato so Bollaró, one of Palermo's many street markets. The hustle and bustle in the alleys of the market, which mostly sells fresh food such as fish, fruit and vegetables, travels with you and spits you out again on the other side of the market. If you're fascinated, you can walk right through the market again in the other direction. You can escape the hustle and bustle of Palermo in the city's botanical gardens. Goethe once stayed here on his trips to Italy. Between the various botanical plants you will find plenty of shade and a quiet afternoon. For a snack, as on the ferry to Sicily, there is nothing better than the Sicilian specialty arancina. The best ones are available freshly fried and still hot right on your hand. In the early evening before departure, excellent relaxation and a refreshing aperitif can be found at Botteghe Colletti. The small bar moves all its tables and chairs to the smaller lively alley in front of the entrance, and so you can watch the hustle and bustle of the evening walkers while enjoying good drinks. From Botteghe Colletti you can walk directly to the train station, where the night train ICN1958 to Rome leaves at 20:55. If you're still in the mood for pizza for the ride, you'll find it at Enzo's right next to the station. For 20-30 euros extra, you can book the Excelsior sleeper compartment between Palermo and Rome. With a little more space and an integrated toilet and shower, the Excelsior sleeper offers more comfort and privacy than Trenitalia's usual deluxe cars. In your own compartment, the pizza almost eaten, you rock slowly towards the rail ferry and the eternal city of Rome.
Have a look at
ICN 1958 & Botteghe Colletti
on Instagram for even more photos & videos.