#9

NJ 295 & Boilerman Bar
05.08.2020, Munich - Napoli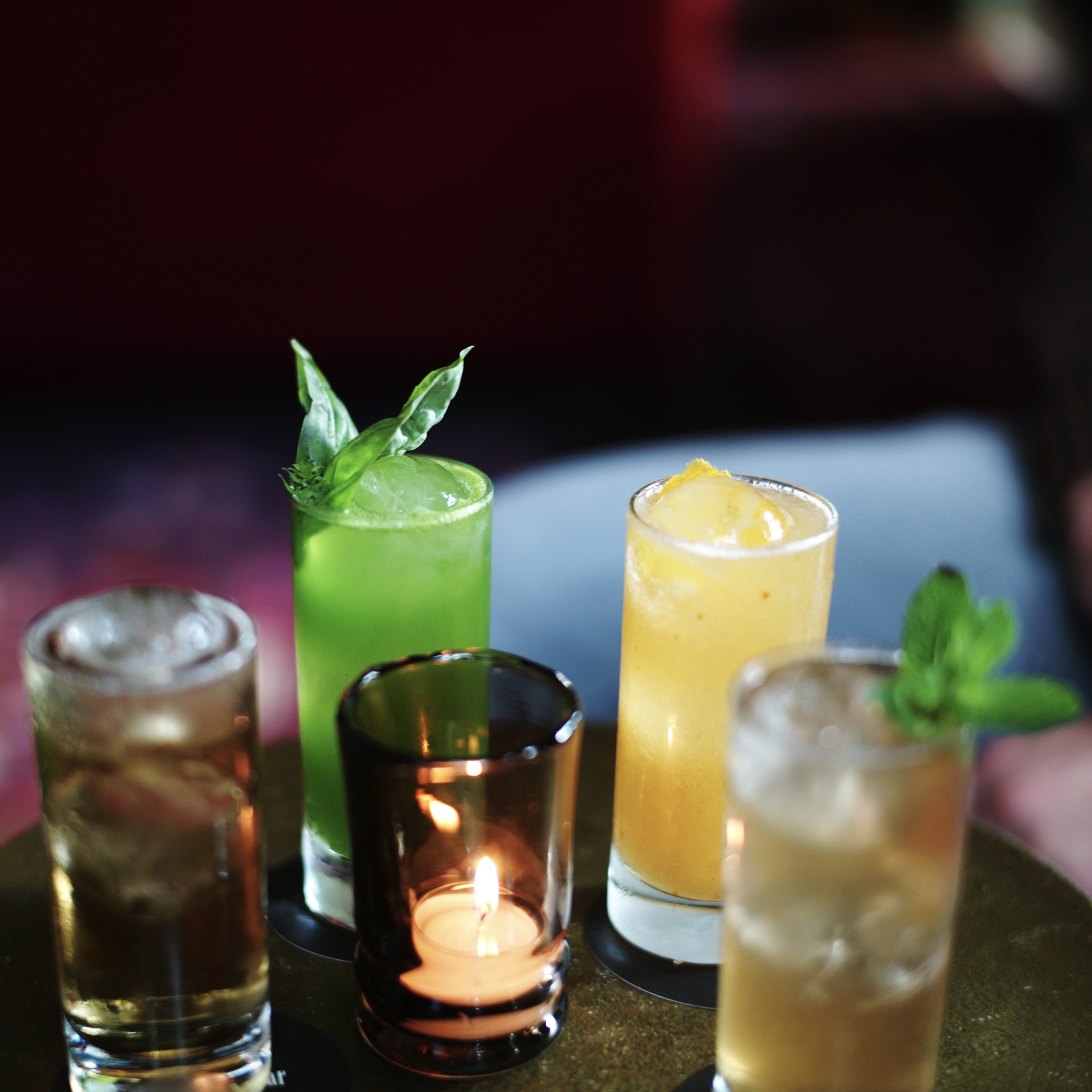 From Munich, one of the most exciting and at the same time most classic night train connections from Germany has been operating for years. NJ295 Munich - Rome. With incredible stops like Bologna, Arezzo & Florence. With only one change of train and another hour of travel time you can reach the lively port city of Naples.
With departure at 20:10 the NJ295 invites you to a relaxing day in Munich. A visit to the Deutsches Museum or the Pinakothek der Moderne is worthwhile. In the evening shortly before departure you can have a snack in the Neni. There you will find a variety of cosmopolitan starters and great main courses. After the meal quickly to the first floor, where the Boilerman Bar is waiting. With small refreshing highball drinks, it's the perfect place to toast to the anticipation of Italy. With the setting sun in Munich, you roll towards the Alps, the mountains still glowing slightly. And Italy is already so close.
Have a look at
NJ 295 & Boilerman Bar
on Instagram for even more photos & videos.