#15

ICN 1963 & Negroneria Genovese
09.12.2021, from Genoa to Cefalù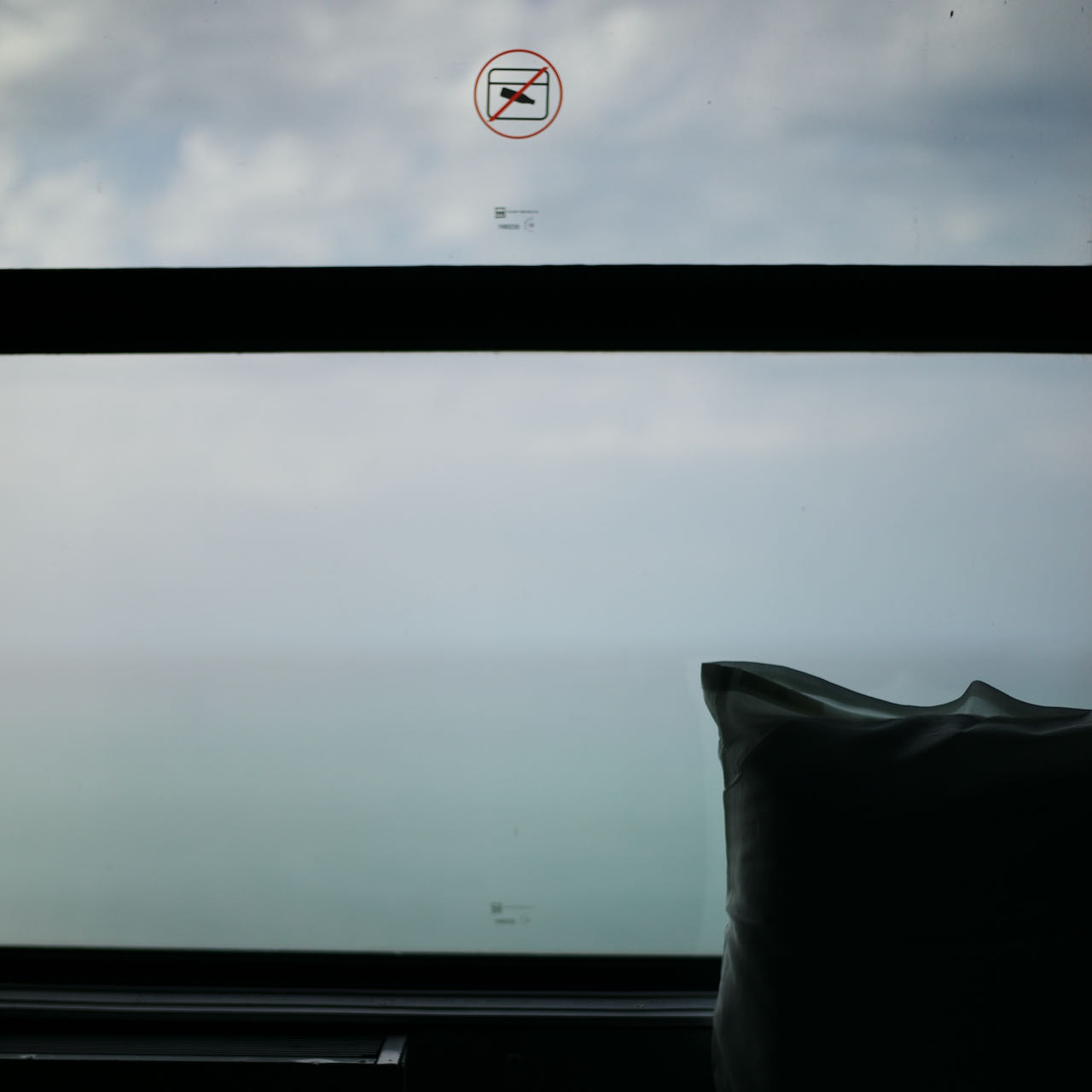 Genoa is for me an Italian insider tip. The city with its large industrial port surprises with a city center full of small streets, narrow stores full of fresh fish and colorful shining east and vegetables. If you lose yourself in the alleys, you can spend a wonderfully cool morning. Every now and then you cross smaller piazzas with restaurants. However, many of them open only in the evening. At the edges of the alleys you can catch a glimpse of the harbor from time to time. In the late afternoon you should make a detour at Negroneria Genovese. There you will find wonderful Italian classics, mostly Campari-based, along with snacks or small delicacies such as stuffed nocchi. If you're still not full after that, it's best to go to Trattoria delle Grazie for excellent pasta. From there, the choice is yours. Walk to Genova Piazza Principale train station or walk to Genova Bringole. From there the ICN 1963 leaves for Palermo at 21:56 or 22:05. If you are lucky you will find the cabin in the sleeping car on the right side in the direction of travel. There a wonderful view of the sea awaits you when you wake up.Who wants to be well prepared for the almost 19 hours to Palermo should have a few snacks, a water and a good book. On the train there are breakfasts and a small snack pack in the morning. Once the train has been loaded onto the ferry at noon in Villa St. Giovanni, you have the opportunity to buy the Sicilian classic arancina at the ship's kiosk. Here you can also buy cold drinks, espresso and other snacks. All this is enough to last the remaining 4 hours to Palermo without hunger. This trip can be shortened by one hour by disembarking in the seaside resort of Cefalù and starting an Italian beach vacation here.
Have a look at
ICN 1963 & Negroneria Genovese
on Instagram for even more photos & videos.